Keith Show 2018 – 12th & 13th August – Events to be Confirmed
Last year's Events:
Saturday 5th August –
Marquee dance starring popular Irish Country Artists – Paul Kelly and his band.  Supported by renowned local band Current Affair.   Advance tickets available from the Show Office for £13, Tickets on the door will be £15.
Squibb Freestyle Stunt Team
Pheonix Magic Show
Vintage Parade
Massed Pipe Bands
Highland Dancing
Tug o' War
Pony Club Games
Balloch Hill Race
Pets Parade
Feather Classes
Kids Races
Horse Judging
Show Jumping
Dog Show
Music Stage
    Monday 7th August –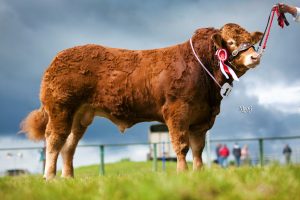 More thrilling antics from Squibb Freestyle Stunt Team!
Cattle Classes
Sheep Classes including
Rare & Minority Breed sheep
Native Horses Wool Classes including 'Guess the Fleece' Competition
Sheep Shearing
Simmers Contracts Scottish
Beef Cattle Championship
Grand Parade
    Sunday & Monday
SWI 'Rural' Display
Lifestyle Tent
Craft Fair
Food Fayre
Trade Stands
Fun Fair
Children's Farm
Children's Education Unit
Birds of Prey
Chainsaw Carving
Greenstick Demo
Catering Stands
Beer Tent and Garden